At Vision 3C Specialists, our staff is friendly, professional and bilingual! Our commitment is to provide exceptional customer service to all of our patients. We take pride in our personalized care and strive to spend the necessary time with each patient to ensure a comfortable experience.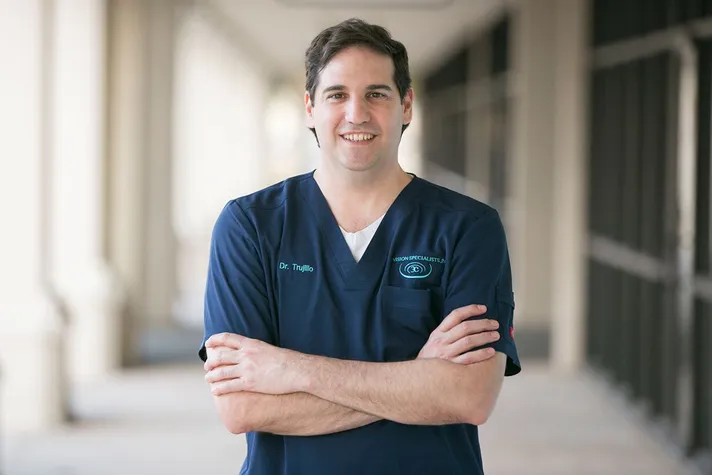 Our ophthalmology professionals are passionate about providing high-quality care to our family of patients. We focus on providing comprehensive medical eye exams, a safe and secure eye surgery experience, and compassionate vision care. Come in today to meet our staff and make an appointment.

---
Lina Sierra
Office Administrator

As an engineer, Lina brings her experience in process improvement, customer focus and leadership to our practice. Her primary goals with Vision 3C Specialists is patients and staff satisfaction. She creates an environment in which patients and staff feel valued, heard and satisfied with their work or visit to the practice. It is building a place where staff and patients feel that Vision 3C Specialists cares for them. Lina loves spending time with her family and friends. She enjoys learning new things, cooking, gardening and reading books.
---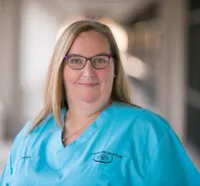 Sarah Hardaway
Billing Supervisor

Sarah has more than 8 years of experience and is our Billing Supervisor. She is planning to do her Ophthalmic Coding Specialists (OCS) to better serve our patient in our billing department. One of the things she enjoys then most is working with her friendly staff and doctor. Sarah has two children who she loves watching grow up. In her spare time, you can find her taking her kids to learn ice skating and ice hockey.
---
Brenda Hernandez

Front Desk Check Out
As our front desk check out, Brenda makes sure all our patients feel welcomed and leave satisfied. She is in charge of confirming patient appointments, preparing charts for incoming patients, collecting payments and scheduling future appointments. Brenda enjoys the friendly environment and team work in Vision 3C Specialists.
---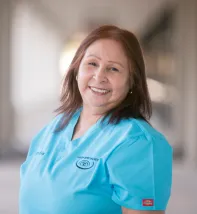 Mary Galindo
Front Desk Check In
Mary brings her experience in the medical field for over 10 years. Mary greets and meets each of our wonderful patients as they walk into the office. She works hard to make each patient feel comfortable as they arrive and she processes their information, prepares their patient charts, verifies their insurance and benefits and calls to remind patients of their next appointment. Outside of the office, Mary loves spending time with her family.
---
Alejandra Hernandez
Scribe/OSC Technician
Alejandra joined our team to scribe for Dr. Trujillo and received her Ophthalmic Scribe Certified (OSC) to better serve the needs of the practice. One of the things she enjoys about working at Vision 3C Specialists is the family feeling and that everyone can count on each other. Beyond the office, Alejandra is a mother of two small children and enjoys spending time with them and learning new things.